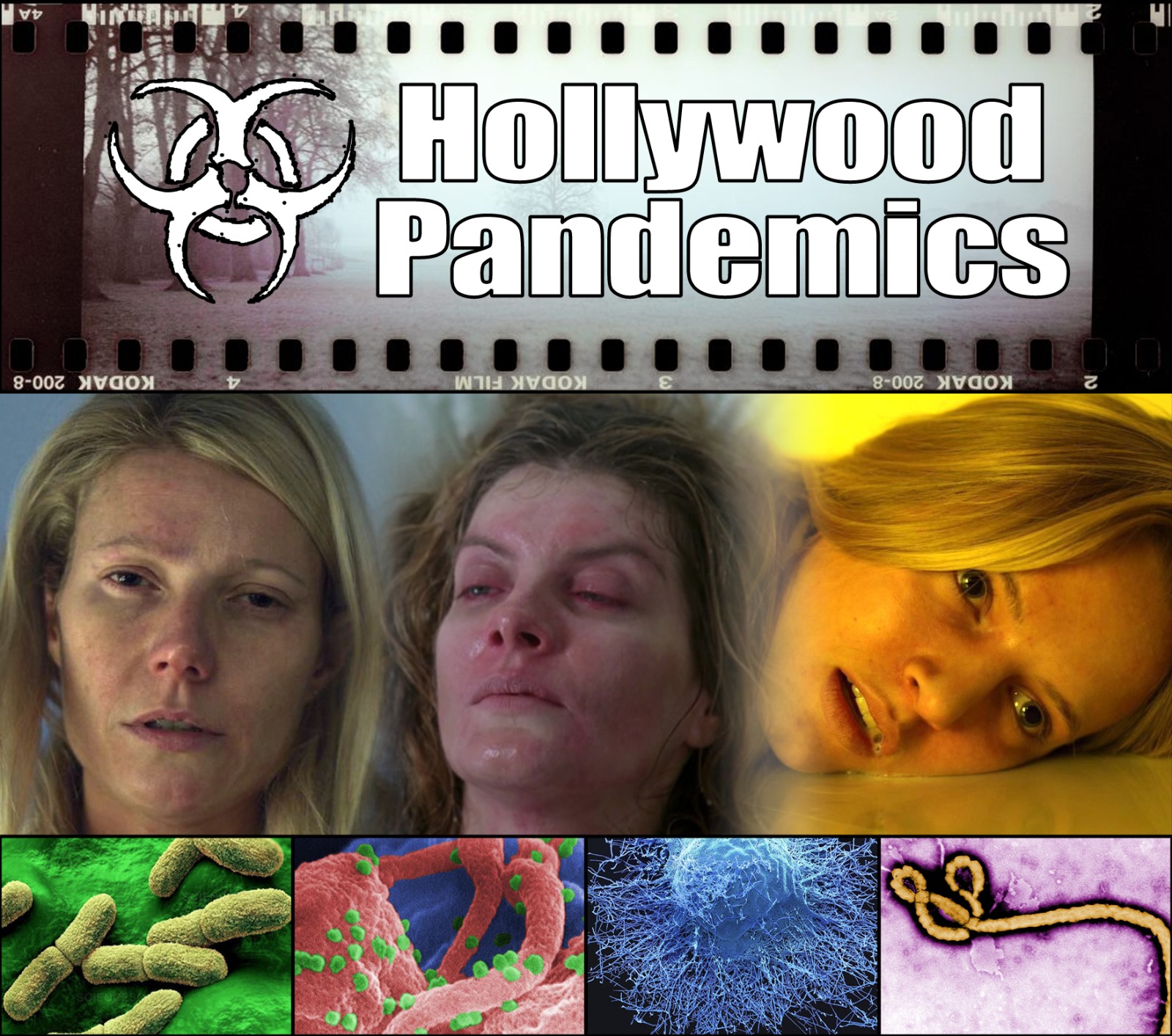 In this Science in Movies podcast Gil Kidron welcomes again Dr. Rutger Vos, an evolutionary biologist from Leiden University and Naturalis Biodiversity Center, both in The Netherlands - this time to talk about how global epidemics (known as pandemics) have been portrayed in movies. We talk about Outbreak (1993), starring Dustin Hoffman, Rene Russo, Morgan Freeman, Cuba Gooding Jr., Kevin Spacey, Donald Sutherland and Patrick Dempsey; Contagion (2011) directed by Steven Soderbergh and starring Marion Cotillard, Bryan Cranston, Matt Damon, Laurence Fishburne, Jude Law, Gwyneth Paltrow, Kate Winsle; Philadelphia (1993), starring Tom Hanks and Denzel Washington; and Black Death (2010), starring Sean Bean, Eddie Redmayne, and Carice van Houten.

 We discuss the scientific aspects of this epidemics, fact-check their movie versions, how they have affected society in the past or will affect us in the future, and how the depiction of pandemics has evolved in the past few decades.
---
Support us on Patreon:
https://www.patreon.com/gotacademy
---
You can listen to the podcast on Apple Podcasts, Spotify, Google Play and more.
---
Got Academy on social media:
▸ YouTube https://www.youtube.com/channel/UCqBYWvKcQCk5JbRQbO05X0w
▸ Twitter https://twitter.com/GOT_Academy
▸ Facebook https://www.facebook.com/gotacademy/
---
Rutger Vos on Twitter: https://twitter.com/rvosa