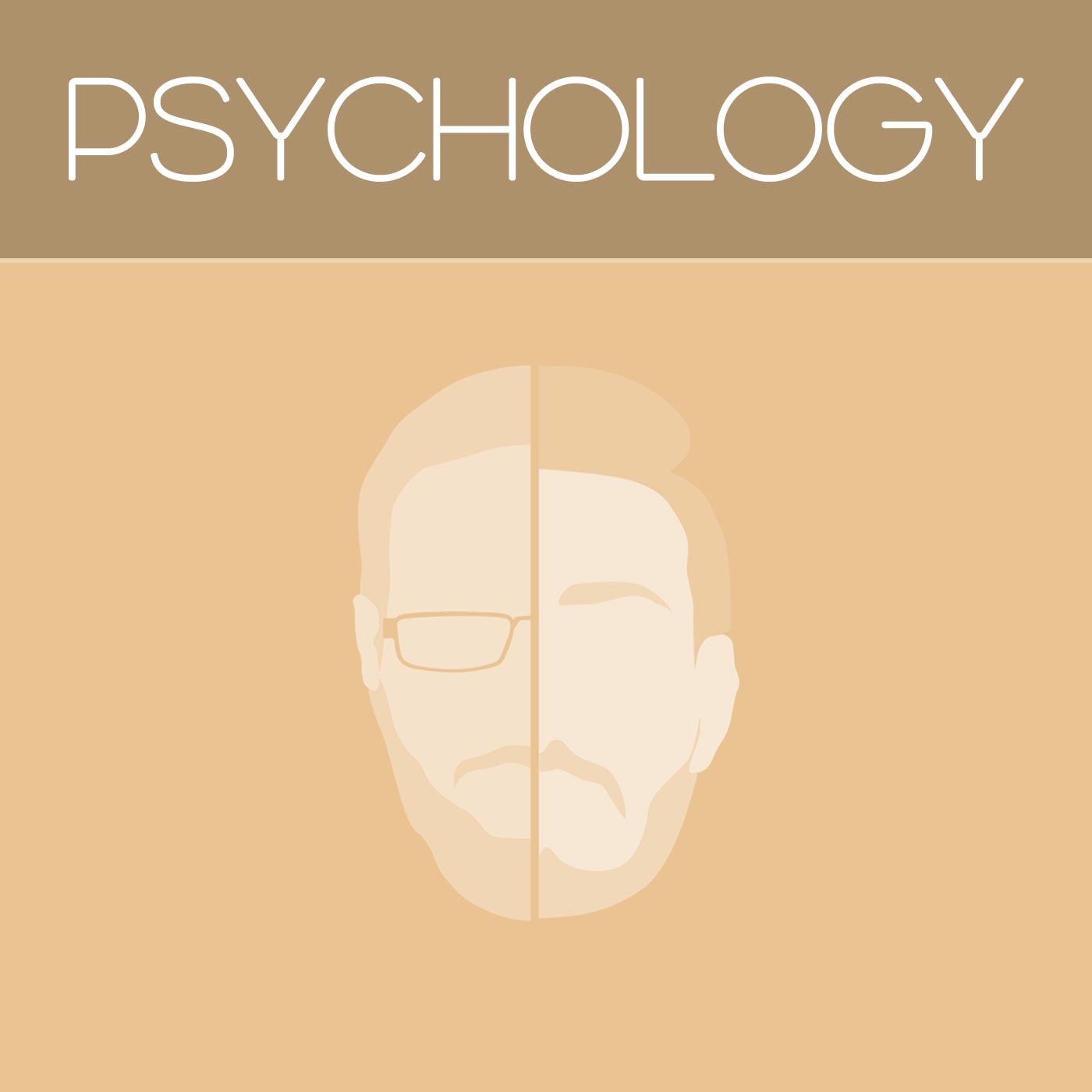 The android hosts in the series Westworld are programmed to emulate consciousness using a 'bicameral' model: the left side of their brain processes voices generated in the right half, voices that instruct and admonish them. The show writers reference a book (The Origin of Consciousness in the Breakdown of the Bicameral Mind) that proposes that earlier people operated similarly, at least up until the Late Bronze Age collapse when the current, more integrated sense of self was adopted via cultural evolution.
The unusual theory is totally at odds with both the thinking in biology, which assumes that human consciousness is simply the gradually evolved outcome of primate cognition on steroids, and in psychoanalysis, which conceptualizes consciousness as layered. In this episode, evolutionary biologist Dr Rutger Vos and psychoanalyst Dr Noga Ariel-Galor discuss representations of consciousness in science and pop culture. How did the Homeric heroes think? And the antiheroes of Woody Allen? The prophets of the Bible?
Featuring guest appearances of The Byrds, Noam Chomsky, Anna and Elza, Donald Rumsfeld, Debussy, Josh Wink, and Petra the African Gray.
---
Visit our website: https://www.ourpodacademy.com
---
To become a friend of the show: https://patreon.com/podacademy
---
For a one-time donation: https://www.paypal.me/gotacademy
---
Follow us on Twitter: https://twitter.com/OurPodAcademy
---
Send us an Email to: us@podacademy.com